Come Eat Guacamole With Us!
Friends!
We are excited to invite you to Bring Me an Avocado's crowdfunding launch party in San Francisco! Come join us on September 12th for guacamole, good music and friends. We'll be gathering at PianoFight, the magical hub for Bay Area artists in the heart of SF.
For those of you who haven't heard, we have been green lit to participate in the Hometown Heroes initiative. The 10 projects with the largest audiences get to pitch directly to the Duplass Brothers - the great men that brought you movies like Blue Jay, The One I Love and Mason Family Vacation!
If you love us like we love you, you can join our team by following us on Seed&Spark (which counts you as an audience member for our film) and making a contribution to our campaign when it launches. OR you can do the same thing while drinking, eating guacamole and hanging out with us!
We'll be revealing our cast, concept trailer and more insider details throughout the month to give you little bursts of delight.
We love you, hot dang it.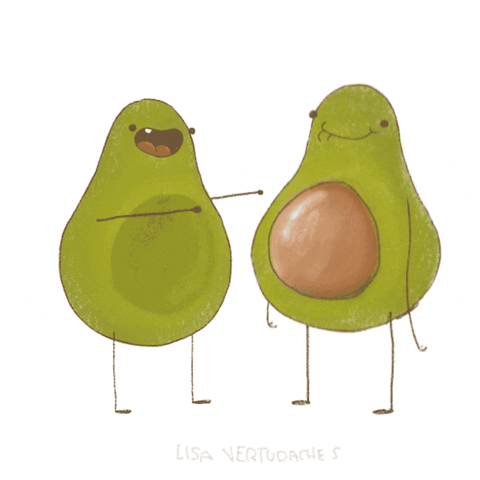 Team Avocado
Maria, Natalie, Bianca and Gavin